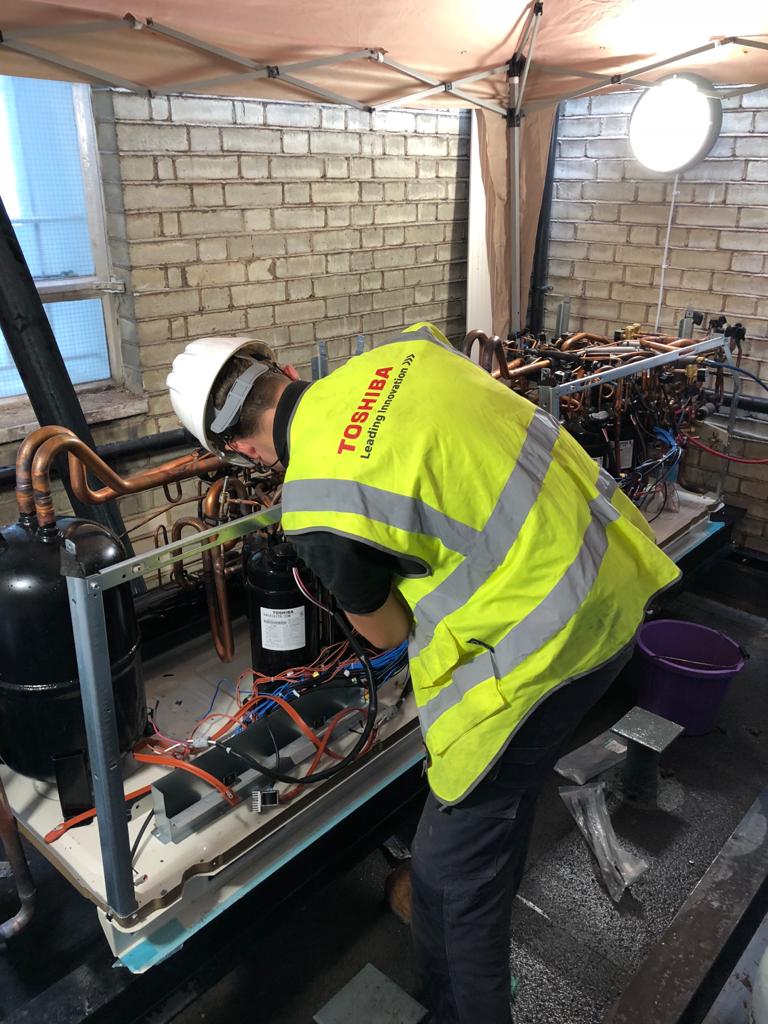 PAT TESTING
Chapmans are qualified to offer portable appliance testing. Although this is not compulsory by law, the law requires an employer to ensure electrical equipment is maintained to prevent danger. The best way to do this is with PAT testing.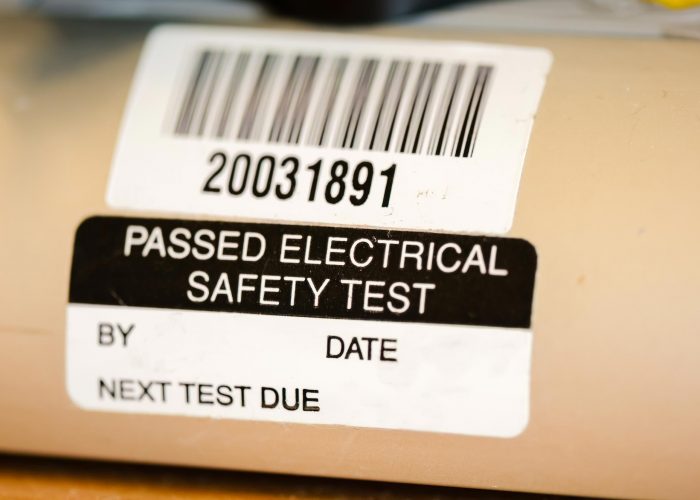 STRIPDOWN & REBUILD SERVICES
We specialise in the process of stripping down AHUs, chillers and VRF plant. This is usually carried out in our warehouse, and then rebuilt in position on site as per the customer's requirements. We frequently carry out these works nationwide.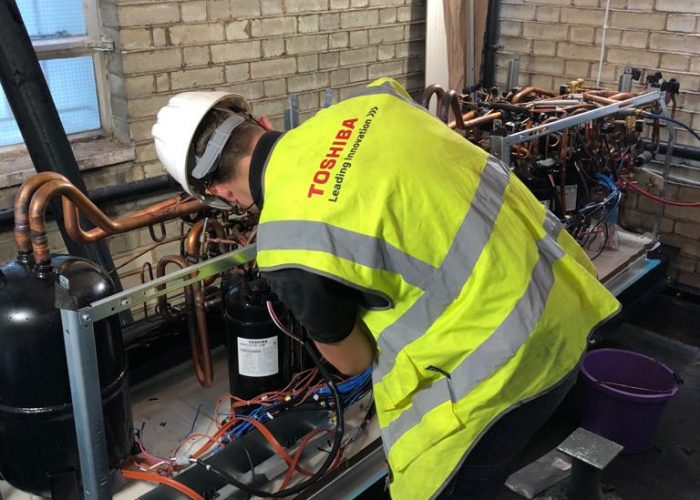 HEALTH CHECKS
Diagnostic health checks are a service we provide to monitor a system, check its performance, and issue a report of any recommendations for better efficiency using the latest manufacturer's technology.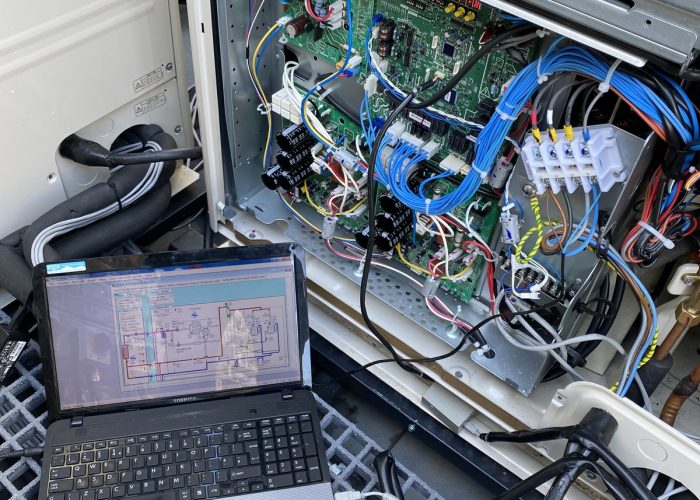 COMMERCIAL HEAT PUMPS
As a more efficient alternative to gas heating, Chapmans are seeing an increase in the requirement for air source heat pumps. Offering supply, installation and maintenance of heat pumps allows us to provide a full service for this energy efficient choice.