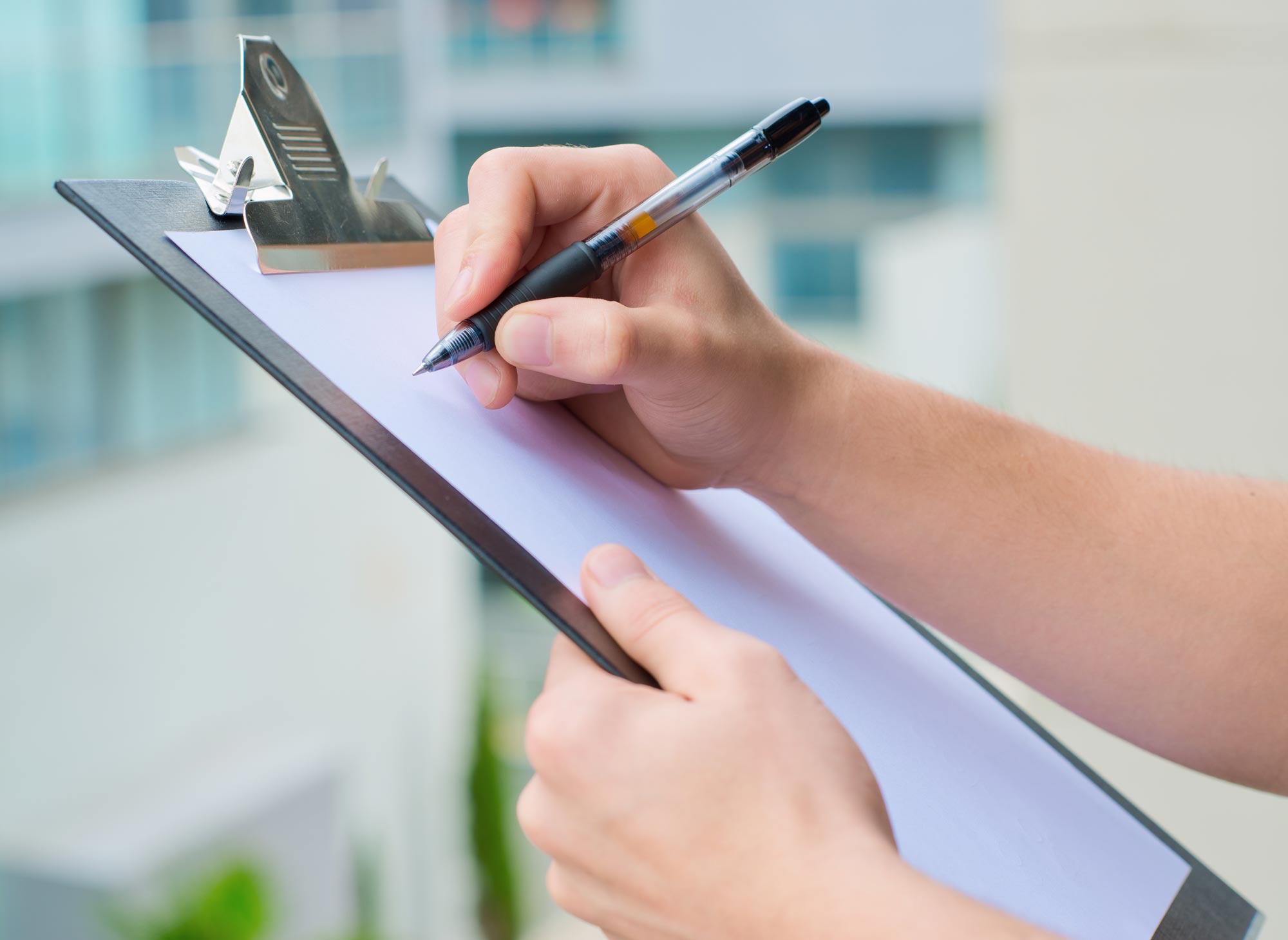 What is a TM44 inspection?
TM44 is the accepted guidance for the UK for judging the efficiency of air-conditioning units. In a property with an air conditioning system over 12kw, by law you must have a TM44 regulations inspection. This became law in 2011, and to comply with this law a qualified energy assessor carries out a through inspection of the AC units.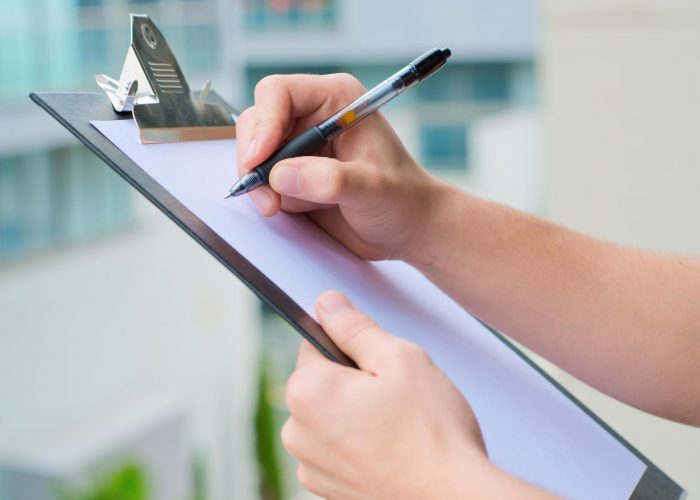 What happens during an inspection?
The energy assessor will check several things whilst on site:
The efficiency of the system
A sizing review
Advice on future improvements
Replacement advice if required
TM44 report
Once the inspection is complete, a review is submitted, and the customer will receive a report of the system.
How often is a TM44 inspection required?
TM44 inspections are valid for 5 years.
What are the benefits of a TM44 inspection?
TM44 is an excellent data gathering opportunity about a major source of utility costs, offering insight on how to:
Improve efficiency
Reduce electricity consumption
Decrease operating costs
Diminish carbon emissions
Reduce maintenance needs
Improve controls and settings
Identify technical flaws
The report will also highlight opportunities such as:
Improvement to operation
Improvements to replace less efficient systems
Replacement of oversized systems (scale of the system relative to cooling load
What happens if I don't comply?
Unfortunately, non-compliance of this law can result in a financial penalty.